Plant Growing Tips for January and February – a Q&A with JRM Chemical
---
We Answer The Most Frequent Questions You Have About Cultivating And Maintaining Plants In Winter.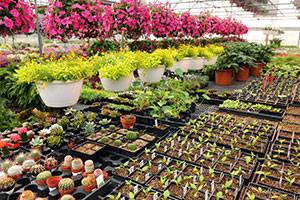 Baby, it's cold outside — and that's what we expect in January and February, when the days are shorter and in many regions, the focus is on snow removal. But greenhouses are propagating plants and getting a jumpstart for the busy spring season, and landscape professionals are planning projects that can start as soon as February in cold-weather states. Not to mention, mild winter days present opportunities for pruning, cleanup, and prep for planting. Long as the ground isn't frozen, trees and shrubs can be installed.
There are practical, sustainable ways to set yourself up for success, and at JRM, we like to provide helpful pointers and tools so homeowners, landscapers and growers can thrive. So, this month, we are answering the most common questions we get in the winter about maintaining plants, preparing for nursery season, and making the most of the time before spring arrives.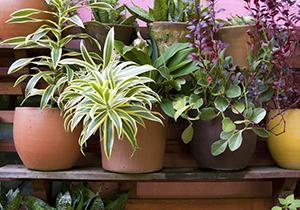 Q: We're snowbirds and our houseplants tend to suffer while we're gone, even when we ask a neighbor to care for them. What are the other options?
A: If you need a low-maintenance babysitter for your houseplants while you vacation, Soil Moist Vacation Mats made from water-storing polymer woven cloth can keep plants watered for up to three weeks. They absorb up to two quarts of water that roots can access when needed. An alternative is to line hanging baskets and containers with Soil Moist Mats from the get-go to reduce watering by up to 50%.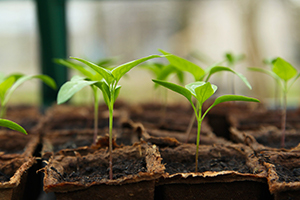 Q: Now is the time when we're focused on establishing cuttings and ensuring that we have the nursery inventory retailers demand. How can we maximize our productivity and output without spending a lot extra on materials?
A: You can give cuttings a growing boost by improving soil conditions with naturally occurring bacteria that includes three-strain microbial species. As growers, you know that soil health is the foundation for developing long-lasting, healthy plant material. We like to make the process simpler, which means saving time and resources, with E-Z Root that works on rooted and unrooted cuttings. It gives you the flexibility to use it as a dip, drench or additive in hydroponic systems. If your goals are to increase root and plant growth — and sales — you've got it in the bag.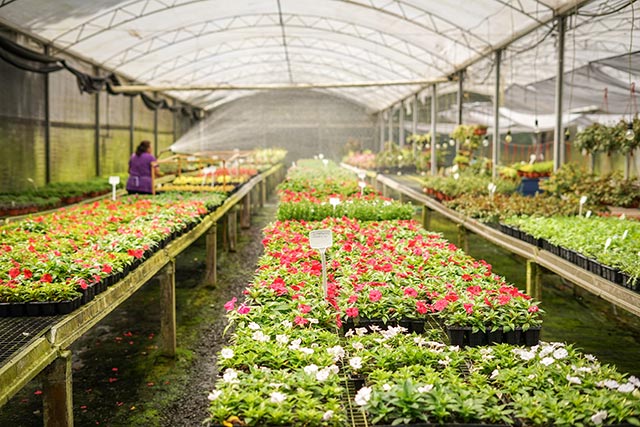 Q: As a commercial grower, labor is always a challenge and we're looking for ways to maintain our growing stock. Any ideas?
A: It's go-time for greenhouse growers that are preparing for the busy spring planting season, often with a target to roll out beautiful hanging baskets and blooms before Mother's Day, depending on your location. And during this rush, it can seem like there just aren't enough hands to manage the high levels of plant stock inventory that needs to be nurtured. And labor is always a challenge. The good news is, you can basically incorporate "insurance" into the plants you grow by reducing transplant shock and soil compaction, and reducing watering by 50%, which improves profitability by lowering the cost of maintaining plants. Soil Moist for commercial growing applications lasts in the soil for up to five years, so you can also market this on tags for retailers so they can give their customers a value-add. Not only will plants stay healthier in the nursery, but they will also stay resilient in retail and grow strong once sold.
What's in store for winter? How about "storing" more water so you can save time, money, and resources? Tell us how you use Soil Moist products at home or in your business. We look forward to hearing from you!
Back to Blog »