JRM Chemical Blog
---
Business/Commercial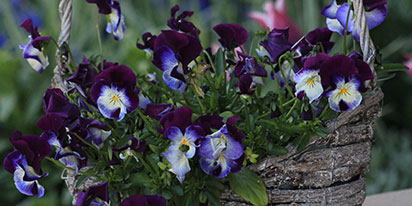 Set up soil for success and get creative with water-gel beads. Read on to learn four Pro Tips for spring from JRM Chemical.
Spring is in the air across the country – Greenhouse growers are deep into preparing containers and flats of perennials, annuals, and other landscape plantings. And in this industry, we're already thinking fall as mum planting generally begins in April and May to cultivate fall color for retailers and consumers.
Read more »
Residential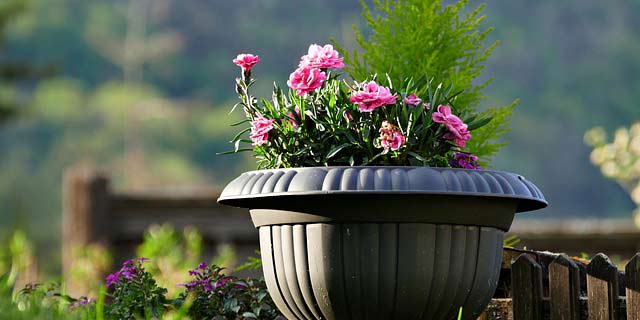 Container plantings are a convenient way to add color to a patio space or front porch—and they offer flexibility. You can easily change out annuals and try new varieties without digging up a plant bed.
Read more »