JRM Chemical Blog
---
Business/Commercial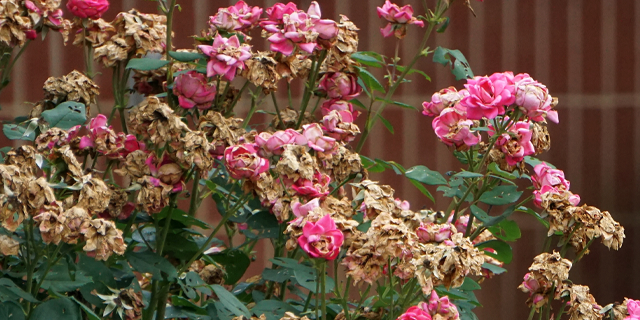 Mid-summer heat and dry conditions test the resilience of turf, shrubs, flowers, and garden beds filled with ripening produce.
If you're a landscape professional, maintaining the green lawns customers want despite drought can be a real challenge. Homeowners who care for their own lawns and landscapes face the same pressures, without the business demands of fulfilling clients' expectations.
Residential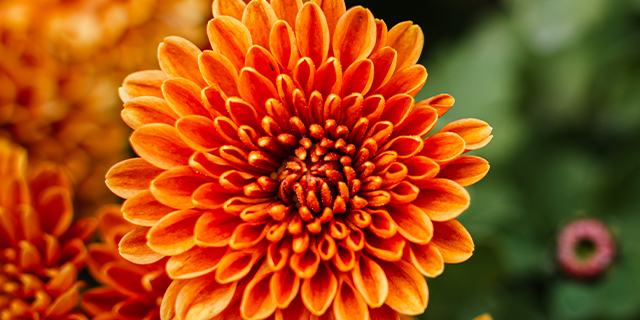 It feels like the end of summer, but there's lots more growing time left in most regions of the country — and there is plenty to do inside and out to keep plants healthy and prepare for fall. From helping plants beat the heat with smart watering tactics to making the most of warm soil temperatures to add plants to your landscape, here are five get-ahead garden activities to address this month.
Read more »