Biostimulants for Horticulture and landscape
(Biostimulant Catalog)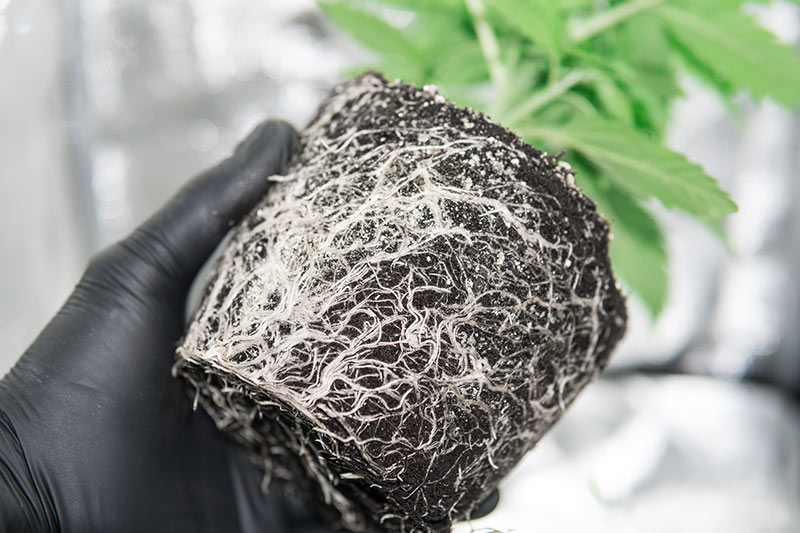 Our biostimulants are OMRI listed for Organic Use and contain pure microbial cultures.  All stages of fermentation use state of the art methodologies under controlled quality standards. Each ingredient in the formulation was chose based on its benefits it provides to the plant and all synergies it provides to the system as a whole. All formulations contain extremely high CFU's of highly active and diverse beneficial bacteria.
Plant Thrive Application Rates and overview
E-Z Root Application Rates and overview
Seed Generator Application rates and overview.
Other OMRI listed products for organic use:
Water Aide polymer wetting agent
Water Aide Wettability Tests results North Carolina State University
Nitrogreen 13-0-0 Fertilizer